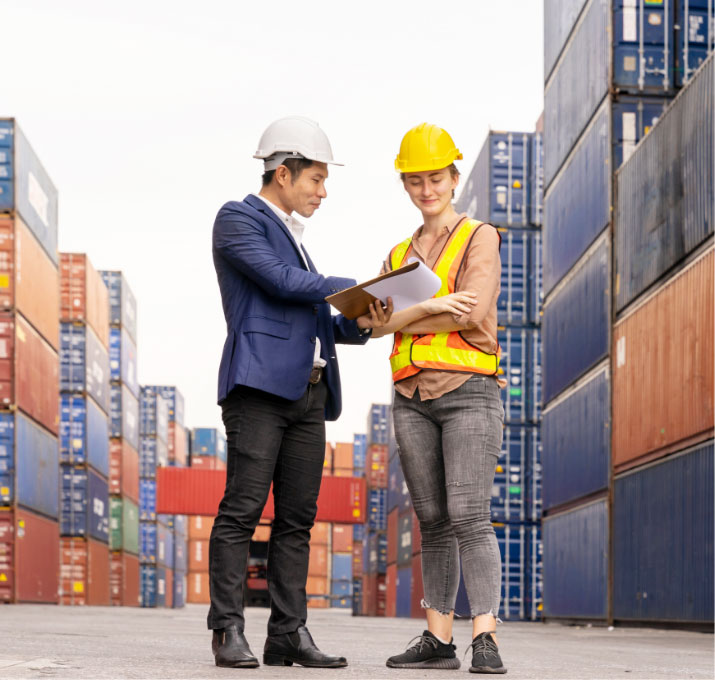 Careers
Nissin Transports
Nissin Transport prides itself on fostering a culture of innovation, collaboration, and continuous improvement. Our employees are at the heart of our success, and we believe that investing in their development is key to achieving our goals. At Nissin Transport, we are committed to providing a supportive and inclusive work environment where our team members can thrive both professionally and personally. We value diversity and promote a culture of respect, teamwork, and open communication.
We believe in recognizing and rewarding exceptional performance and offer our employees opportunities for growth and advancement within the company. If you are looking for a dynamic, challenging, and rewarding career in logistics, Nissin Transport is the place to be. Join our team and help us shape the future of global logistics!
If any of the positions below interest you, please contact us.
Available Positions
Interested applicants, please email resume/ CV, expected salary and inquiry(on position apply for) to HRAdmin@nissinsin.com.sg
Attention: HR Manager. Only shortlisted candidates will be notified.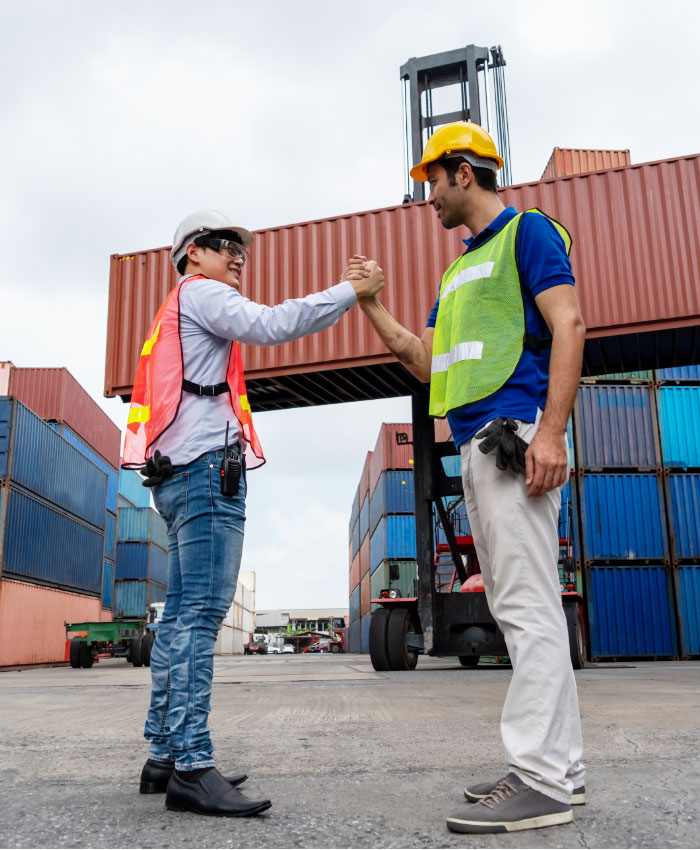 If you have any enquiries, please do not hesitate to contact us, just drop us a line and we will get back to you shortly.