Our Certification and Membership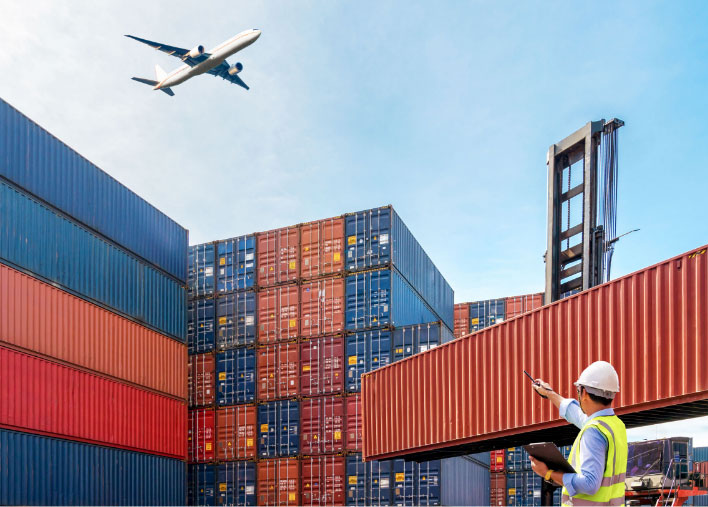 About Us
Nissin Transportation
Nissin Transport (Singapore) was established in 1983 as a Nissin Corporation company, one of the major international freight forwarders in Japan.
Since our establishment, we provide various logistics services such as international transportation by sea air and land, warehouse, customs clearance, household moving and more to meet your global logistics needs.
Global Network
With a strong global network, we can connect businesses and customers from different corners of the world.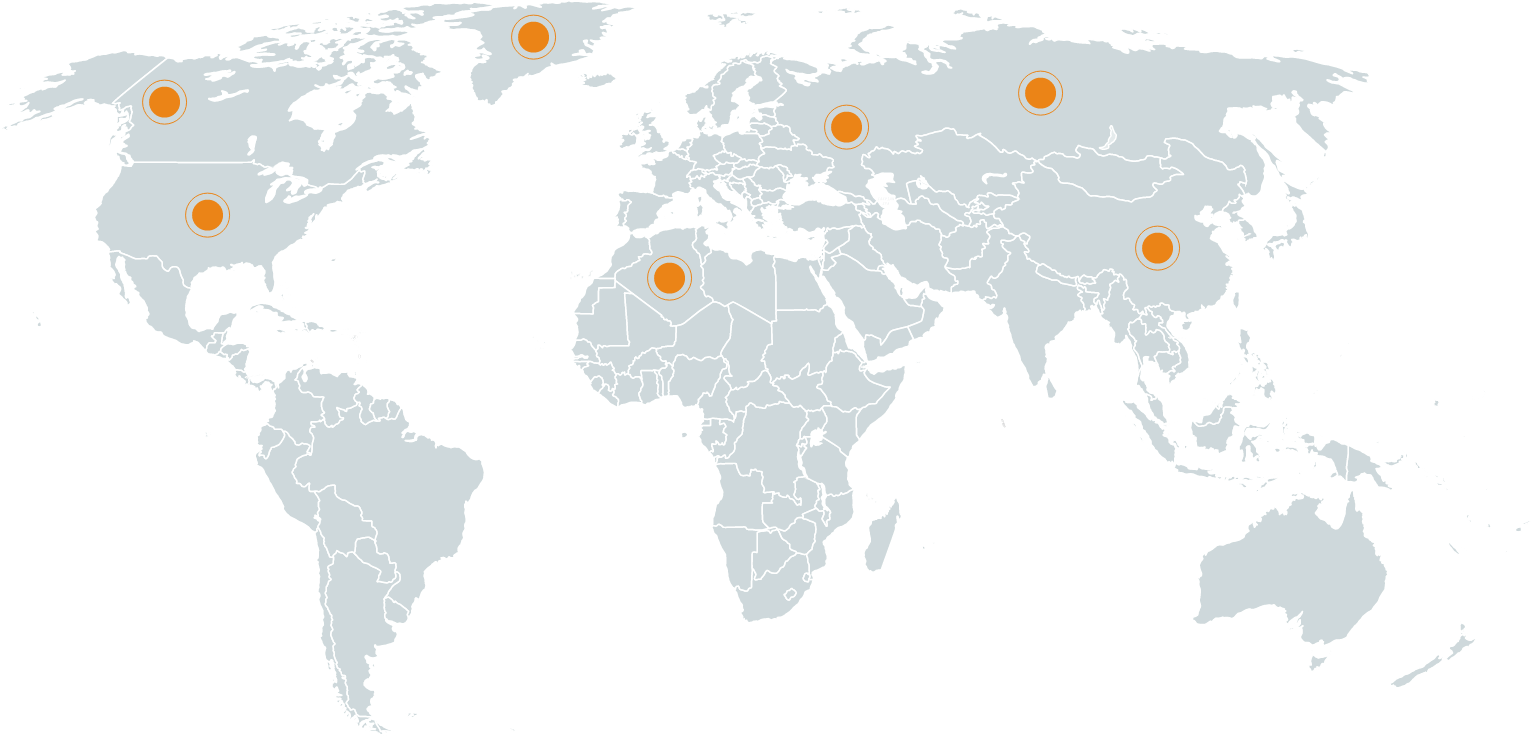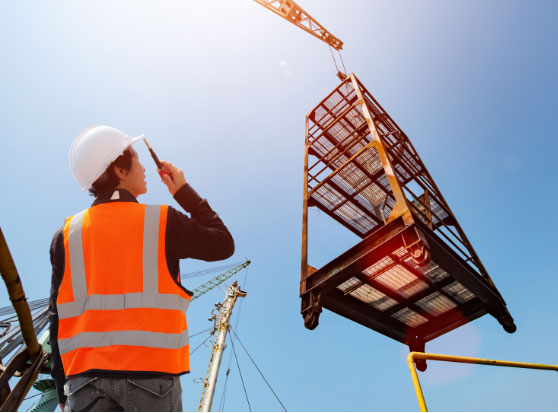 Careers
Nissin Transport prides itself on fostering a culture of innovation, collaboration, and continuous improvement. Our employees are at the heart of our success, and we believe that investing in their development is key to achieving our goals.
If you have any enquiries, please do not hesitate to contact us, just drop us a line and we will get back to you shortly.